TNTP & Associates International Law Firm ("TNTP") is a Law Firm specializing in providing legal services in Vietnam. With steady bravery and years of professional experience, lawyers and consultants working at company as well as TNTP is becoming a reliable, familiar partner of many enterprises, organizations and individuals.
"Legal knowledge – The way leading to success". With this motto, we have constantly improved professional knowledge as well as skills in the fields of dispute settlement, debt collection recovery and legal consultance. Thanks to the unremitting efforts, until now, we have provided legal services and related services in many fields for big clients in Vietnam, especially in the field of DISPUTE SETTLEMENT AND DEBT COLLECTION.
DISPUTE SETTLEMENT AND DEBT COLLECTION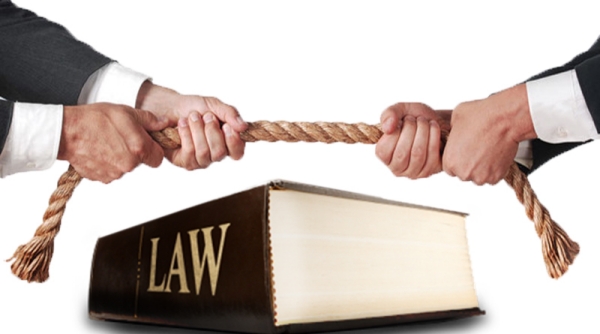 Dispute Settlement
Dispute settlement is that individual, organization request the competent authority, organization to consider and issue decision to resolve contracditions, disagreements arisen in the fields of business, commerce and life in general on the basis of reviewing documents, evidences in the case, thereby protecting legal rights and benefits of individuals, agencies, and organizations.
Dispute settlement's skills which TNTP aims to are negotiating in the spirit of cooperation, protecting the best Client's benefit, professional manners and quick, efficient resolution time.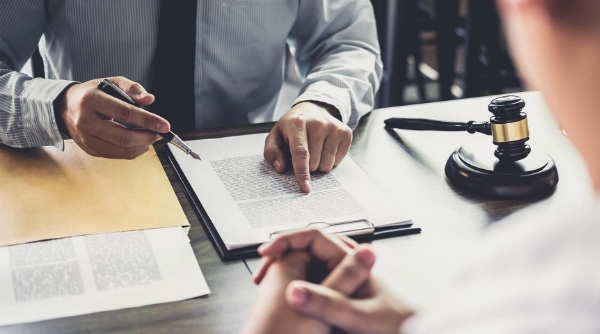 Legal Consulting Services
Whenever the Clients have legal issues that need advice and solution, TNTP will be dedicated to providing effective legal advice to the Clients. Accordingly, the Clients will be ensured of optimal rights and benefits in the process of operating enterprises, organizations, or personal issues; always be comfortable and have the best experience when using TNTP's legal consulting services.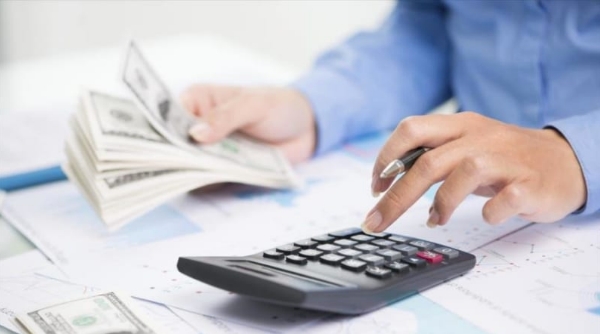 Debt Collection
Debt collection and recovery is the process of requesting the obliged party to pay the money, property to the entitled party when it is due but the obliged party does not execute the payment as agreement in contract or in other forms. 
With experiences and professional knowledge in debt collection, TNTP always improves skills of consulting, reviewing risks of debt collection ability and assisting the Client in negotiating with related parties, representing the Client to work with the competent authorities on the basis of protecting the Client's rights in Vietnam.
Why chose us for legal services
TNTP & Associates International Law Firm is a Law Firm providing multi legal services in Vietnam, especially dispute settlement and debt collection recovery.
Partners working at TNTP are young but brave lawyers, consultants, and profession experience is always expressed in the Client's belief when coming to TNTP. Precisely for that reason, in nationwide, TNTP has gradually become a reliable, familiar partner of many enterprises, organizations and individuals. 
With motto "Legal knowledge – The way leading to success", TNTP hopes that we can together accompany, develope with clients in the long-term and on the basis of goodwill.
GET ADVICE FROM OUR LAWYER
WHAT DO CLIENTS OF TNTP REVIEW?

In TNTP, I have not only a lawyer dedicated to work but also a friend, a sincere companion in difficult times.
TNTP & Associates International Law Firm ("TNTP") provided us legal service in financial issue, stock and settled commercial dispute with an active, responsible, and enthusiastic team. TNTP has consulted professionally, given accurate, timely advice and has been a reliable legal advisor in our field of finance. We are extremely satisfied with the service quality of TNTP.
LEGAL ARTICLES & KNOWLEDGE
Although debt collection in the construction industry is vitally important and significantly impacts the cash flow of businesses and organizations as well as individuals across all sectors of society, many businesses still struggle to carry out debt collection...